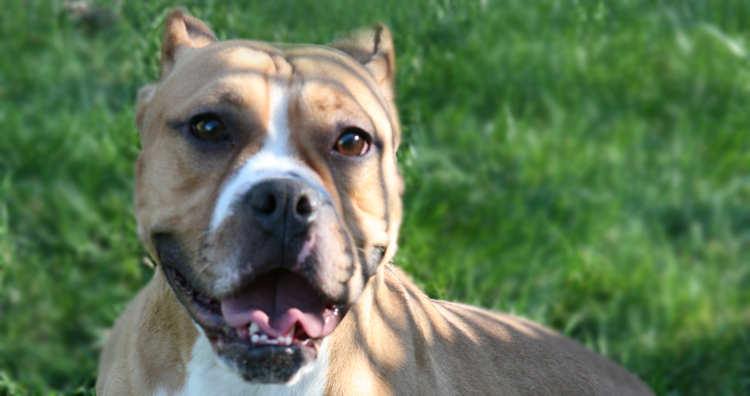 Location –
Twinkie is currently in paid boarding. She needs a foster home.
Weight –
40-45 lbs.

House Manners –
N/A
Children –
Good with children

Other Pets –
Twinkie would do best as a only pet.
Sponsorship Status –
Sponsor Needed

This adorable little gal is quite the charmer. Twinkie came to us as part of a cruelty bust. When we first laid our eyes on this silly girl she didn't know anything about being a dog. No one had ever showed her any kindness or taught her any commands. She didn't know there was a whole big world out there or what to think of it.
We have watched Twinkie blossom into such a lovely dog. She is is super sweet and had very smart. She is eager to please and would excel in obedidence.
Twinkie does not do well with other dogs. She prefers to have all the attention to herself.
Twinkie needs a foster home. She's never lived in a house and really needs someone to step up and help this girl figure out what it's like to be a cherrished family member. She really deserves a home of her own and we hope we can help her find it!
If you are interested in fostering or adopting Twinkie please contact us.