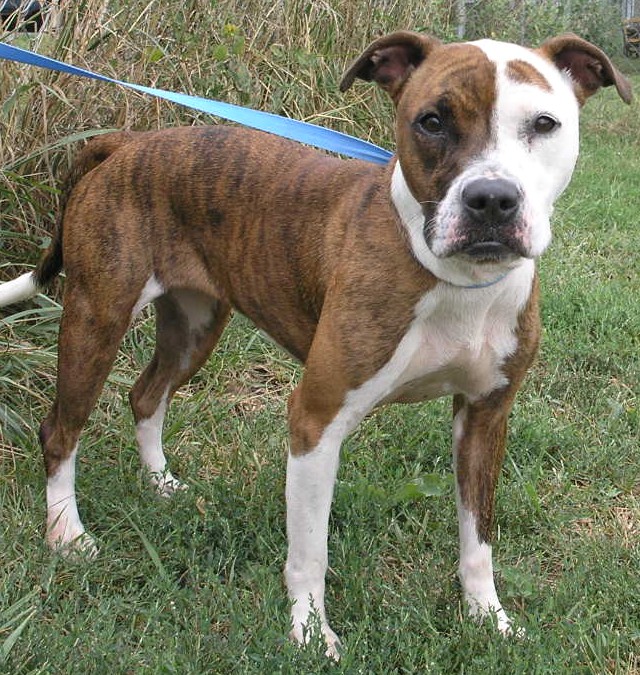 Tinkerbell is a teeny tiny thing and weighs in full grown at 35lbs. She is very petite and quite princess looking. Aside from her adorable looks she is also the SWEETEST thing in the world!!
This little girl has definitely been someone's pet in the past……How they ever let her go is beyond our comprehension…
Tink is an absolute doll. She is extremely well mannered and even knows tricks. She sits, shakes, lays down, and even rolls over! She is very eager to please and works her charm on each new face she sees. She had my whole heart within 2 minutes of meeting her. One look in those gorgeous brown eyes and my heart ached thinking of her bleak fate. Tink deserves a family!!
Tinkerbell would fit in perfectly with nearly any home. Her compact size makes her an ideal candidate for almost any family and her perfect disposition really makes her irresistible.
Tinkerbell has been introduced to male dogs and does well with them. She could go with a friendly male. Her true love is for people though. Tinkerbell LOVES people, especially children. She follows around anyone who will show her a smidgen of attention, just like a little shadow. Perfectly content just being with people and sitting at their feet – although she'd much prefer to be hugged and snuggled with.
Please think about adding this little bundle of joy to your home! She promises that you won't regret it! Just look into those eyes! There is a gorgeous precious soul behind them…. Special Girl