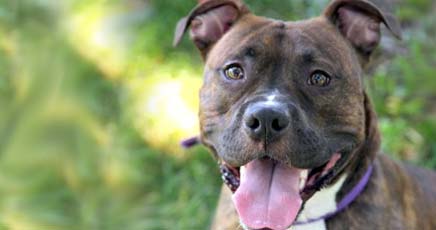 Location –
Fostered by Rachael.
Weight –
40-45 lbs.

House Manners –
Potty trained
Children –
Yes, good with children

Other Pets –
Yes, we think he would do well with other dogs, cat friendly
Sponsorship Status –
Needs a sponsor

Cam came to us rather unexpectedly. He was quickly whisked out of a bad situation or rather a situation we didn't want to wait to see if it turned bad. But that never deterred him once from being full of life and shamelessly wiggly. We would add giddy to that sentence if we could figure out where to put it. Cam's a seasoned traveler and he likes to do the driving but riding shotgun is perfectly OK with him too. This boy has great attitude and an unabounding desire to make you happy. Does that face say any different? He's kid tested and mom approved so really, what more can you ask for.
Check out Cam's Pinups for Pitbulls photo session (that's Cam's foster mom)
… lucky dog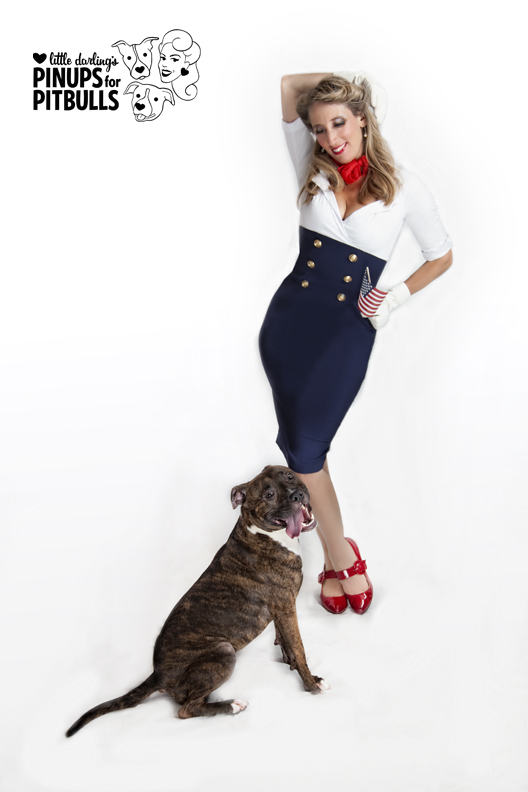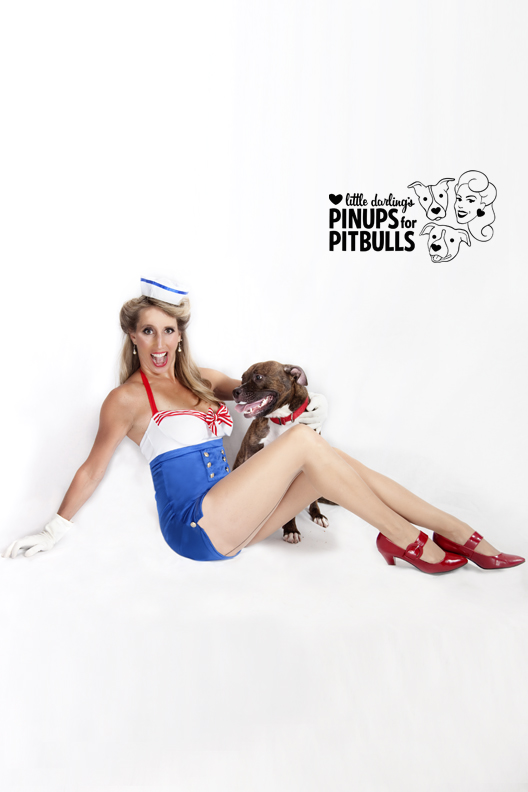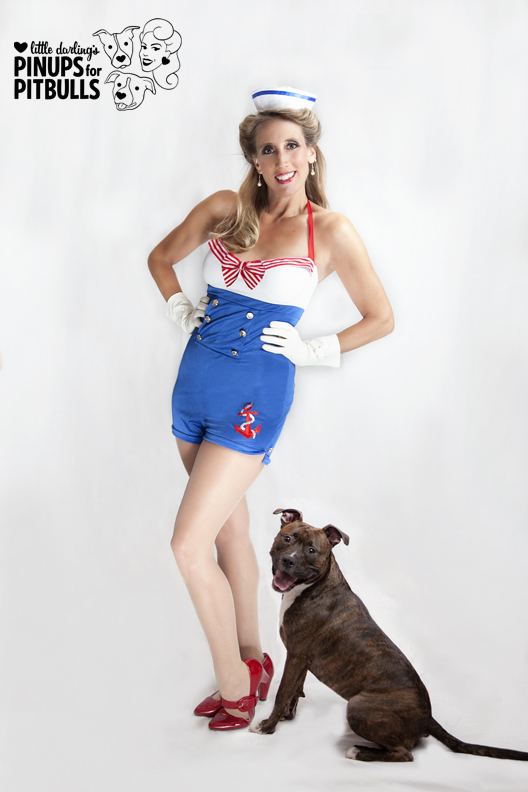 From Cam's foster mom:
I am Cam's foster mom. If you are looking for a good indoor pet, Cam's the dog for you. This handsome brindle boy with big brown eyes is great with children, cats and dogs. He's housebroken.  As with any pack, you must be the leader. I've seen Cam only have one trigger and it is sometimes sharing his dog toy.  Cam hasn't displayed any signs of aggression around his food or water.
Cam's sole desire is to make you happy. He lives to get a 'good boy' and a belly rub. This dog LOVES belly rubs. Cam has a gentle soul so there is no need to raise your voice or your hands to him. He responds positively with firm commands. Cam and I love to exercise. He is superb on a leash. He doesn't zig-zag in front of me or yank my arm when we walk; and when we go on runs, he keeps pace to my right side.
Cam and I are in training. He knows sit and stay and heel. He's learning other basic commands. He can sleep in his crate at night if you desire or he can sleep in a dog bed near your bed.  If you want Cam on your furniture, he'd willing jump on your sofa to be your lap dog or on your bed to be your snuggle pillow.  He is not allowed on my furniture, but I know he is most content when he is nearest (if not on) his human mom.
My friend that likes cats said she couldn't help but like Cam. He truly lives to make everyone happy. He always has a smile on his face. He wants your unconditional love, especially in the form of belly rubs. When he sleeps he sometimes has the cutest snore. Cam is a healthy dog ready to bring you a ton of joy. Consider this beautiful boy for your family.