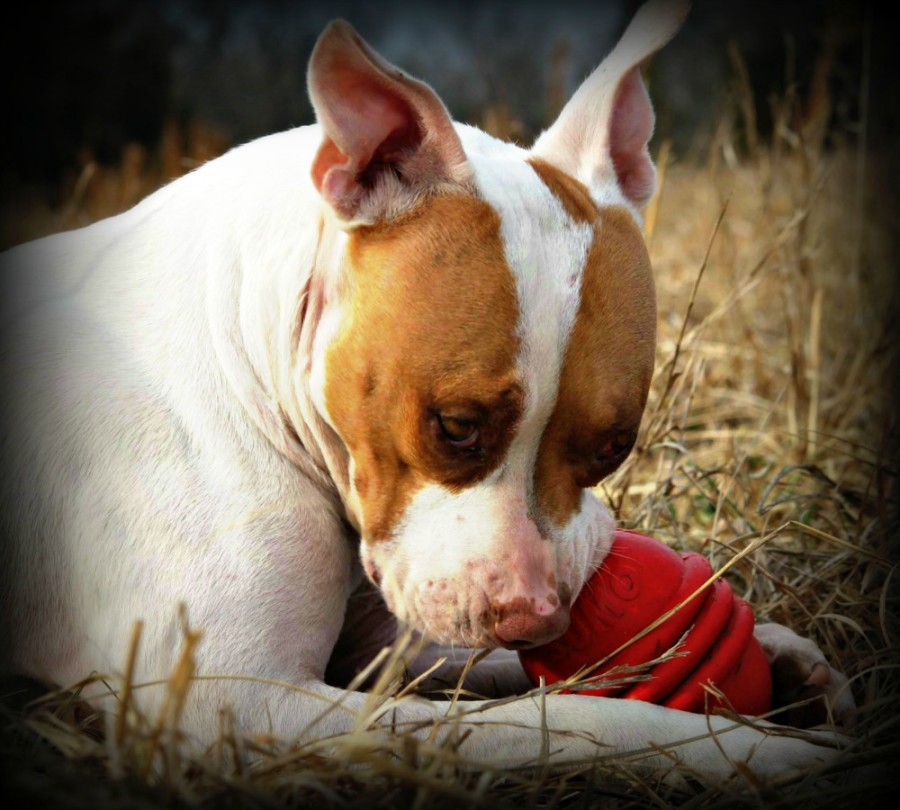 Phoebe came from a terrible neglect situation. She was 15 lbs underweight and had abscesses on her neck and head that had not been attended to. After several much needed visits to the vet, she's healthy and has blossomed into a beautiful girl.
In Greek, Phoebe means bright and pure and this sweet girl is definitely both. Phoebe has been disappointed by many humans in her life but she still only knows how to love. This 45 lb cuddle bug is definitely a gentle soul with a wonderful personality. Phoebe knows basic commands and does great on a leash. She loves taking car rides and especially enjoys belly rubs and holding hands. She is currently being fostered with cats that she cuddles with and she loves playing with other dogs as well.
Phoebe is very calm in the house and enjoys taking naps but she also loves being outdoors and running with her furry friends. At 6 years old Phoebe is ready for the happily ever after that she deserves.
Location – In a foster home
Weight – 45 lbs.
House Manners – Housebroken and crate trained
Children – Good with kids
Other Pets – Good with dogs and cats
Sponsorship Status – Sponsored needed