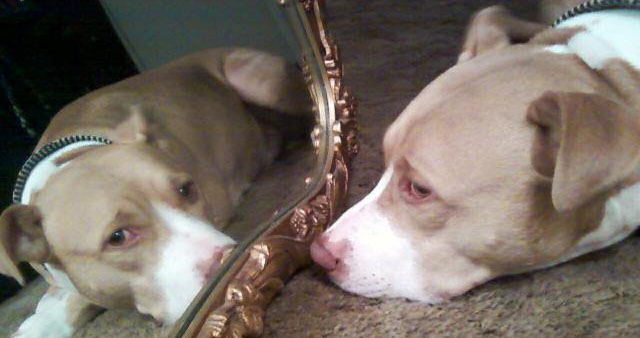 Location –
Rocco desperately needs a foster home. He was in a foster home, but was returned to paid boarding when they moved into a home that wouldn't allow him. He's trying hard to keep his spirits up but the transitionh has been really hard on him. Watching this super sweet and special boy be so sad, truly breaks our hearts.
Weight –
65-70 lbs.

House Manners –
Rocco is perfectly house trained and kennel trained.
Children –
Good with children

Other Pets –
Rocco is good with other dogs, not tested with cats

Sponsorship Status –
Sponsor Needed

Roccolicious
Rocco was found as a stray and when his owners were found they didn't want him anymore. He lived for a couple of weeks wandering around a golf course until some good samaritans brought him into a vet clinic. The vet techs fell madly in love with him and did all they could to get him into rescue.
Rocco is a sweetheart, as well as being spectacularly handsome. He loves to walk and/or run and does exceptionally well on leash. Rocco would do best with a female friend or even as an only dog. He'd also be best in a home with teenaged or no children. He's a big boy and he likes to play, his play may be too rough for smaller kids. He is absolutely smart as a whip and is incredibly food motivated. He'd love to take a class with his new parent! He also loves to cuddle, he'd be great to curl up on the couch with and take in a movie. A boy like this should have a home and family of his own! He's such a good boy and has a ton of love to give.