Last August, the second-largest dogfighting bust in United States history resulted in the seizure of 367 dogs. This is an ongoing federal case, you can read more about it here:
Though we still have two dogs available for adoption that came to us from a bust last spring (Tex and Heidi), MABBR committed to taking yet another bust victim into our program despite being full (Juno).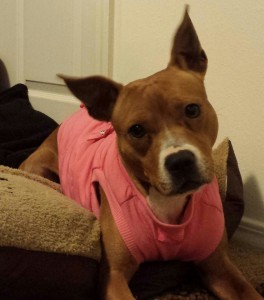 In order for us to continue to help dogs seized in busts, as well as dogs that end up in area shelters, we desperately need YOUR help! Your donation will be used to help feed, vet, and house these deserving dogs until they are adopted into loving homes.
In addition to donations, we will also be posting an Amazon Wish List, too!
Please make a donation today. We appreciate your support!