Hi, hey, hello! What's buzzin'?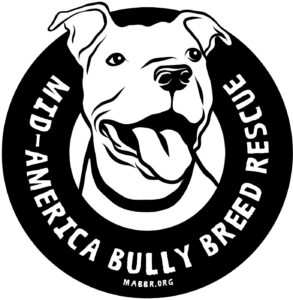 Thanks for reading MABBR's first Newsletter! The purpose of this newsletter is to keep our lovely supporters involved and up-to-date on all things MABBR. We want to get to know you, we want you to know us, so join us on this new journey! Let's have a laugh, maybe cry a little, or celebrate with each other.
FOSTERS NEEDED!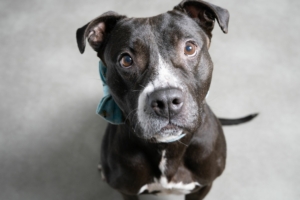 MABBR is always in need of fosters. We are a foster-based, all-volunteer rescue. Our fosters are like gold to us and the backbone to our entire organization. Please view our list of dogs in need of foster caregivers, we would love any and all help.
This is Sage. Sage desperately wants to find a foster home to get out of boarding. Check out Sage on our Trello board. Trello also has many other dogs in need of fostering! Visit Trello
Sign up to Volunteer!

If you have a skill set you think would be useful to us or you want to grow a certain skill, we have many different opportunities. Some opportunities include hosting events, helping at adoption events, assisting with transports, graphic and web design, photography, or spending time with pets in boarding. Please fill out our volunteer questionnaire.
DOG OF THE MONTH ~NOVEMBER~

Meet Nash. Nash is the perfect dog for the month of November. Why? Well besides his perfect autumn coloring, he makes the best snuggle buddy, which is perfect for the upcoming winter. Nash is about 1.5 years old and is ready for his forever home! He is dog friendly, kid friendly, potty trained, and kennel trained. Apply to adopt Nash by visiting our website!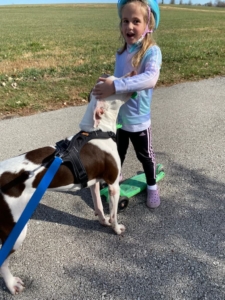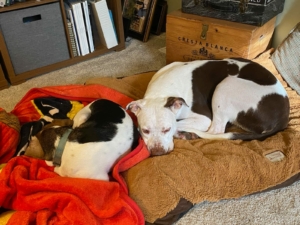 Thank you Veterans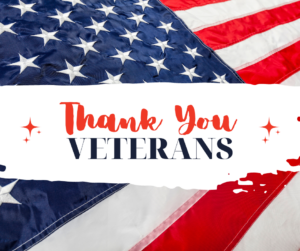 Friday November 11th was Veteran's Day and we would like to extend our thank you to those who have served. Thank you on behalf of our MABBR family. Humans and K-9s alike, we remember those who have fallen, served, and those who continue to serve. Check out this video about rescue dogs becoming service dogs for our heroes.
We are in need of some things!
We operate solely from donations. We accept monetary donations as well as physical items. Below is a list of things we are running low on! Please label items as "MABBR" and have them dropped off or shipped to the following address: 7833 Wornall Road, Kansas City, MO 64114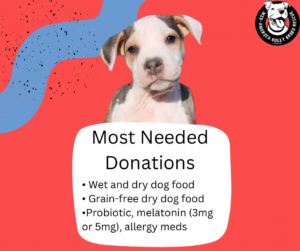 As always, thank you for your love and support! Have a GREAT week!!!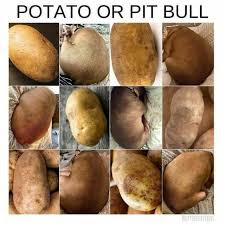 Sign up to receive the Bully Buzz Weekly, sent straight to your email! Your sign up info is protected and secure.